Financial Services Litigation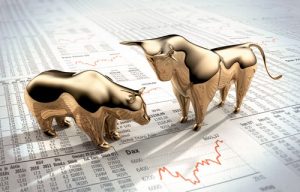 We represent and defend financial advisors, RIAs, broker/dealers and investment professionals in claims involving:
Sales practice violations including allegations of unsuitability, misrepresentation/omissions, unauthorized trading, fraud, lack of due diligence, failure to supervise, negligence, breach of contract and breach of fiduciary duty.
Violations of the federal securities laws including the Securities Act of 1933, Securities Exchange Act of 1934, the Investment Advisors Act of 1940, state securities laws and state elder abuse laws.
Wrongful discharge, defamation, violations of restrictive covenants, misappropriation of trade secrets, violations of non-competition and non-solicitation agreements, fraud and other business torts.
Form U4/U5 matters and expungement requests from records with the Central Registration Depository ("CRD").
Collection disputes involving promissory notes, forgivable loans, commissions, retention bonuses and recruiting issues.
Save
Save
Save
Save
Save
Regulatory Defense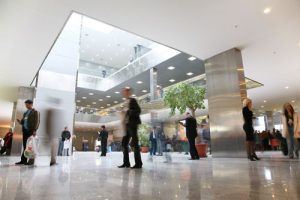 We represent firms and individuals in formal and informal inquires, investigations and enforcement actions brought by the SEC, FINRA, and state regulators:
FINRA Letters of Inquiry, Notices of Investigation and Disciplinary Actions.
SEC subpoenas and investigations.
Inquiries and examinations by state securities and insurance regulators.
Licensing matters before state regulators and self-regulatory organizations.
Dispute Resolution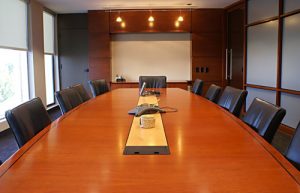 The reality is that most securities industry disputes are resolved through alternative dispute resolution strategies, including mediation or direct negotiations.  The advantages of mediation include efficiency, affordability, flexibility and confidentiality.  The process is less adversarial and the parties have greater control over the outcome of their dispute.
We have extensive experience handling mediations and direct negotiations.  We work with neutral mediators throughout the country and we are skilled at using alternative dispute resolution strategically to our clients' advantage.
Save
Save
Save
Counseling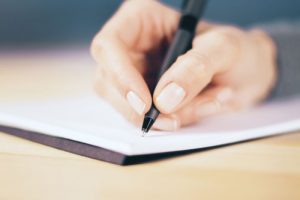 We recognize that the most valuable advice we can provide is often that which prevents problems before they arise.  To that end, we provide counseling and advice on a range of business and compliance issues:
Protocol and non-Protocol situations and industry agreements.
Regulatory reporting requirements including FINRA Rule 4530 and Form U4/U5.
Outside General Counsel services.
Securities industry rules and regulations.
Development of compliance manuals and supervisory procedures.
Save
Save
Save
Business Litigation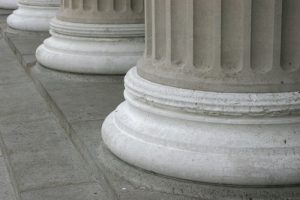 We prosecute and defend claims involving:
Business Disputes
Breach of Contract
Breach of Fiduciary Duty
Real Estate / Lease Disputes
Non-Competition / Non-Disclosure Agreements
Insurance Disputes